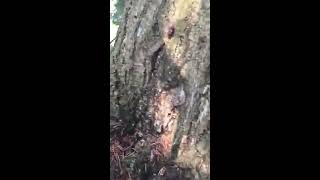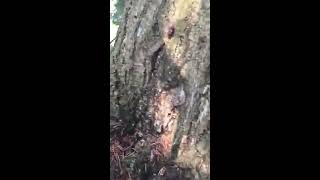 Level 3 Tree Risk Assessment
Have you ever wondered what is involved in the level 3 tree risk assessment? Learn what's involved and how we take a core sample of a...
It's been a year now since I left the comfort and security of the municipal job and began this project I call Woodridge Tree. I want to...